Wow! It has been a busy and fast summer! I can't believe that the middle of July is already here – and that I'm already booking for fall!  Bare with me as I try to catch up on old blog posts, I am not going to pretend that every session is going to get posted but I'm going to try!  First up – baby Isabelle!  Sweet Isabelle visited my Hilliard, OH studio for her newborn photography session when she was only 7 days new!  And she was a dream!!!  (It may seem that I say that for a lot of sessions, but that may be because I don't always emphasize when I have a baby that doesn't want to sleep — I'm just trying to recover from those sessions, ha ha ha).  She was asleep when mom and dad brought her into the studio, which worried us all.  Typically I suggest that mom offer baby a full feeding once they arrive to help baby stay asleep for the entire session, but Isabelle didn't want to wake up for us – so away we went!  And she rocked it!  Wrapped, naked, back, belly and bucket – she loved it all!  And she even slept so well that I got to test out some new lighting and play a little bit after we'd already finished our session.
I'm so excited because Isabelle's mom signed her up for my Grow With Me package – so I get to see her 3 more times this year and watch her little personality form as she grows!
Here are a few of my favorites from Isabelle's newborn session.  I have to say it was definitely hard to choose these – she is just so beautiful with beautiful skin and hair!  I promise there will be follow up posts as I photograph her first year — and maybe some comparison photos so we can see how fast she is growing!
If you know someone that is in need of a newborn photographer in the Hilliard, OH (or central Ohio) area please send them my way.  99% of my business is based off of referrals so I am always appreciative 🙂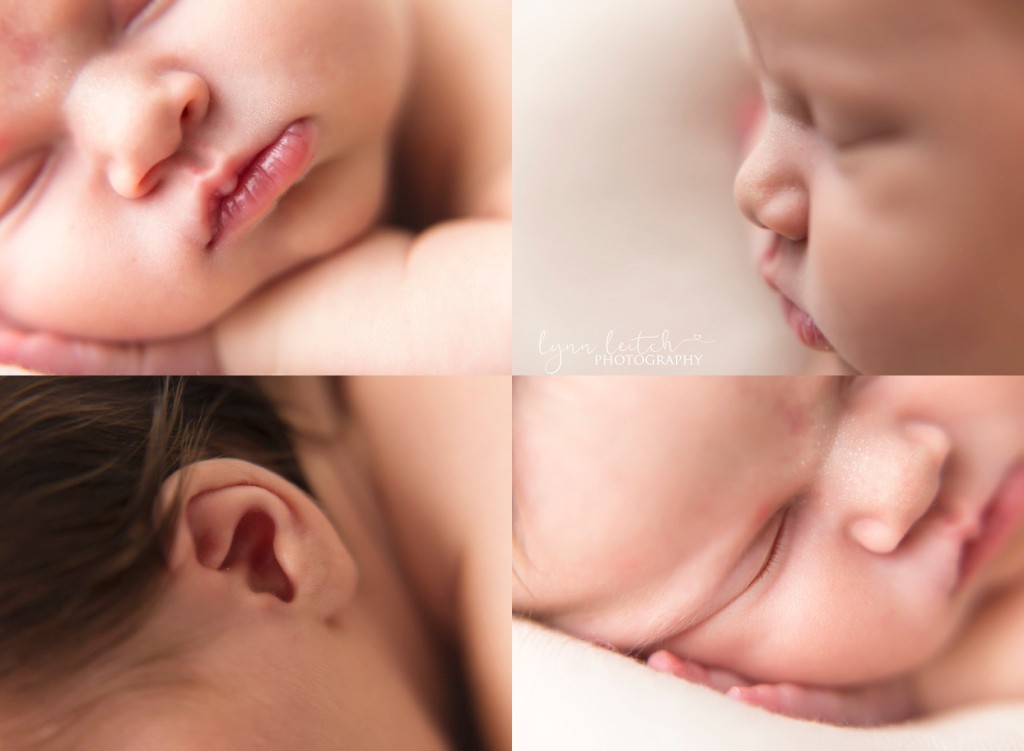 I love these of daddy's little girl <3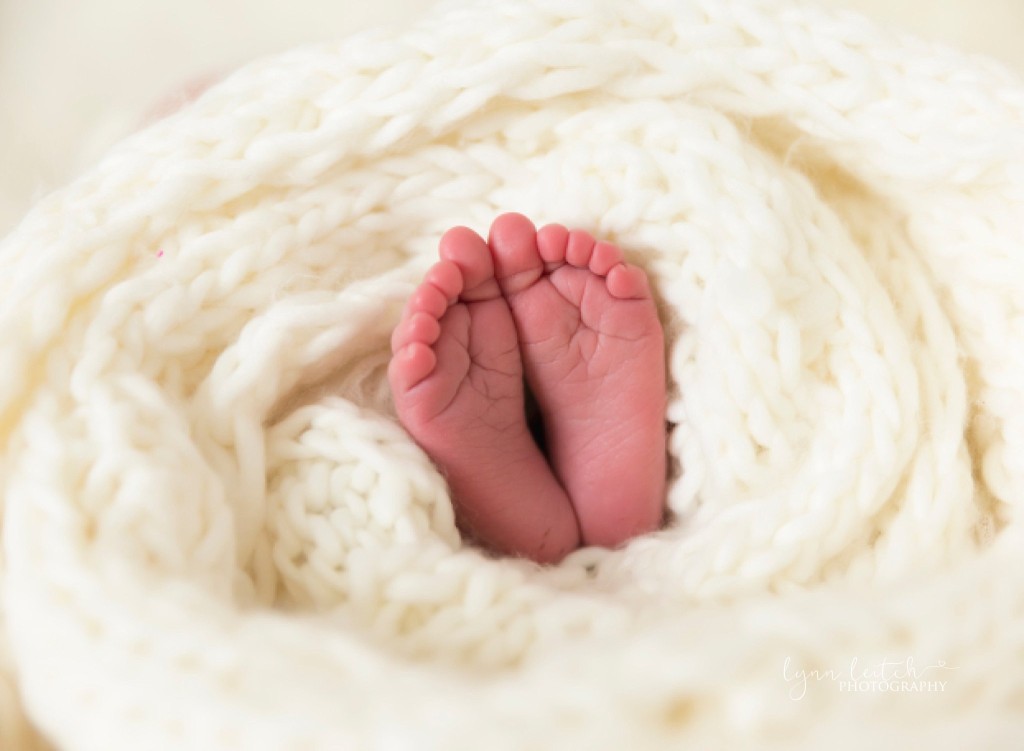 Lynn Leitch Photography is a newborn and children photographer in Columbus, Ohio. Services include maternity, newborn, baby milestone and children's photography. Lynn's newborn and children photography studio is located in Hilliard, Ohio and serves clients in Hilliard, Dublin, Upper Arlington, Grandview, Worthington, Lewis Center, Powell, Westerville, Columbus, Gahanna, Pickerington and more! As well as newborn and children photography, Lynn also offers services for senior portraits, engagement photography, maternity portraits and weddings! Lynn will travel within the Central Ohio area for on-location sessions.