One of the biggest things that brings me joy as a newborn photographer is getting to share in big moments with people that I already have a relationship with. Before I made the jump to be a full time photographer I worked at a wonderful accounting firm (check them out for all of your accounting needs at www.holbrookmanter.com!). And for a short time I shared an office with a wonderful chap named Dan. What's fun is I got to share in some of the most excited parts of Dan's life – he proposed and got married while we shared an office together! It was so fun seeing the excitement through them as they started their journey together.
Fast forward a couple years and I finally for the text I'd been waiting for: "We need to book our newborn session!" Yeah!! So exciting! We had a great maternity session in the fall (after a few rain delays, ughh Ohio!), and then one of my favorite newborn sessions of the year! Check out my favorites from each of those sessions below.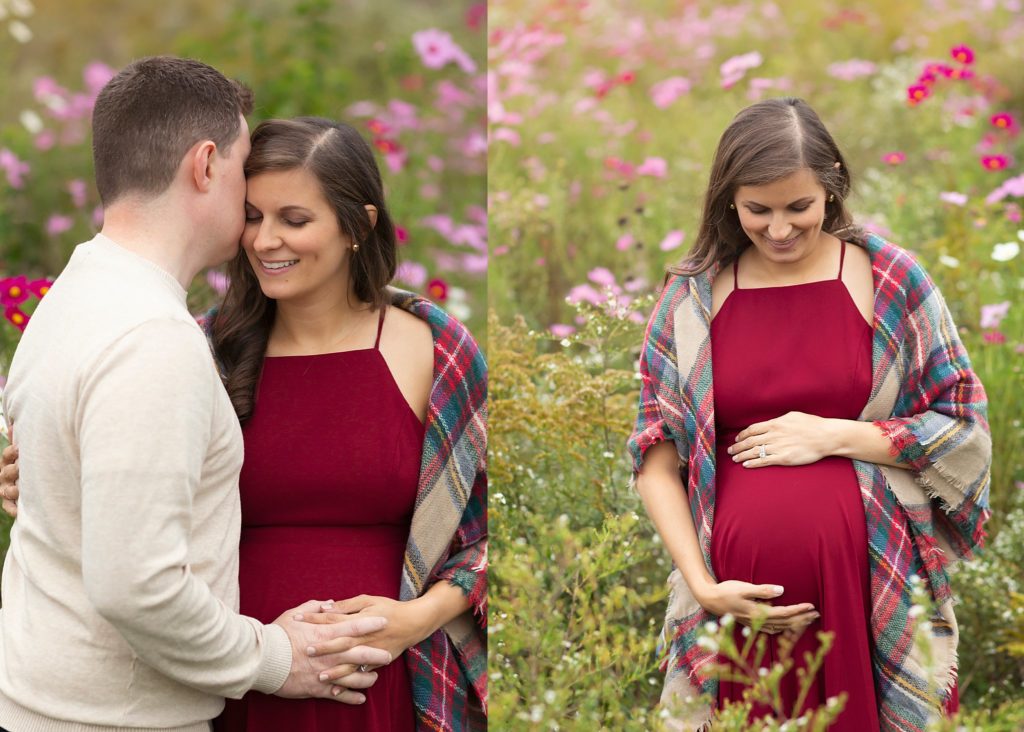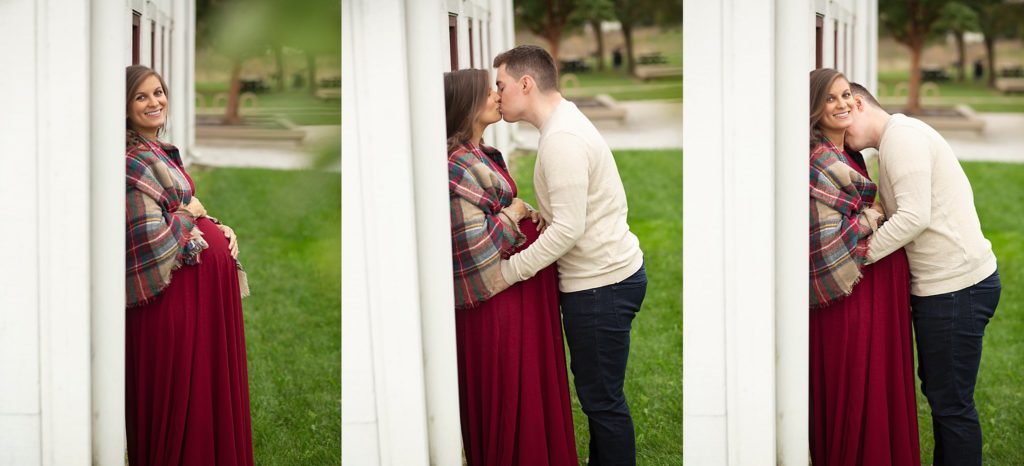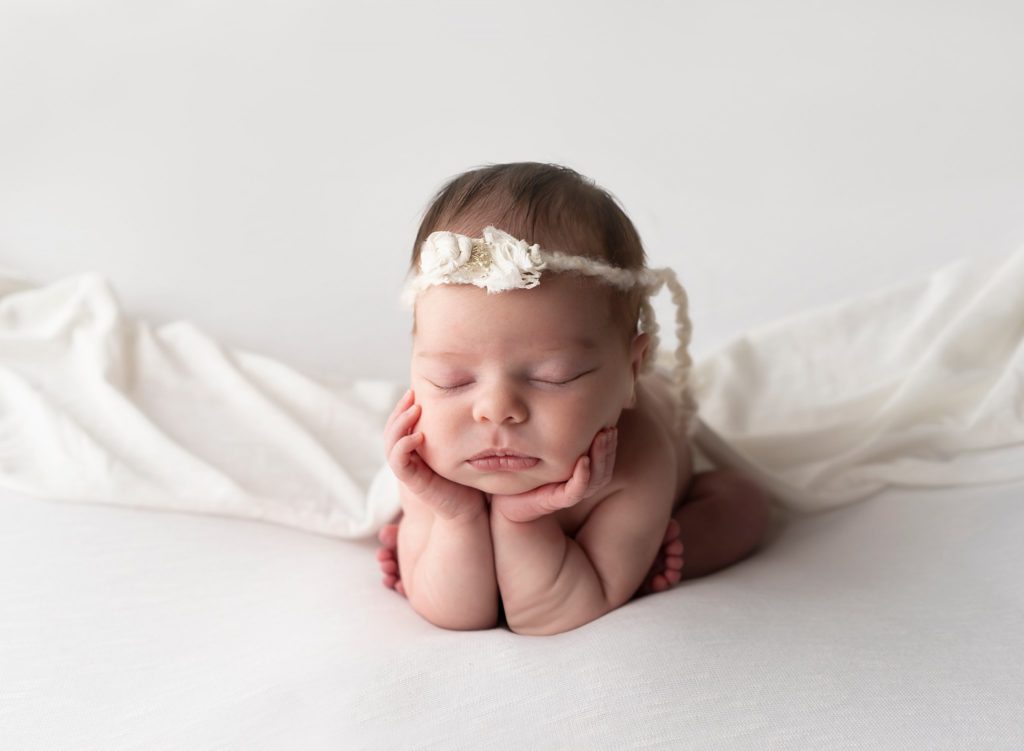 Lynn Leitch Photography is a top Columbus newborn photographer rated in the top 19 Columbus newborn photographers by Expertise.com for 4 years in a row. Services include maternity, newborn, baby milestone and children's photography. Lynn's newborn and children photography studio is located in Hilliard, Ohio and serves clients in Hilliard, Dublin, Upper Arlington, Grandview, Worthington, Lewis Center, Powell, Westerville, Columbus, Gahanna, Pickerington and more! As well as newborn and children photography, Lynn also offers services for family and senior portraits! Lynn will travel within the Central Ohio area for on-location sessions.