After a whirl wind wedding season last year I decided to focus primarily on newborns and families this year … except for a few special brides.  Over Memorial Weekend we celebrated the nuptials of Kristin and Russell.  We have traveled a long road to see these two start their "happily ever after" but they have definitely shown that everything happens for a reason and their souls were meant to be together.
Kristin created a gorgeous backyard celebration and left no detail untouched.  And we learned that this family can come together and put on one amazing party! From the cake, music and photography – we had this event taken care of!  And it was a blast!  No-one celebrates better than this family!
The GORGEOUS and most DELICIOUS cake in the world!  I'm a little sad I didn't steal a piece to bring home (however I'm fairly certain that there wasn't any left).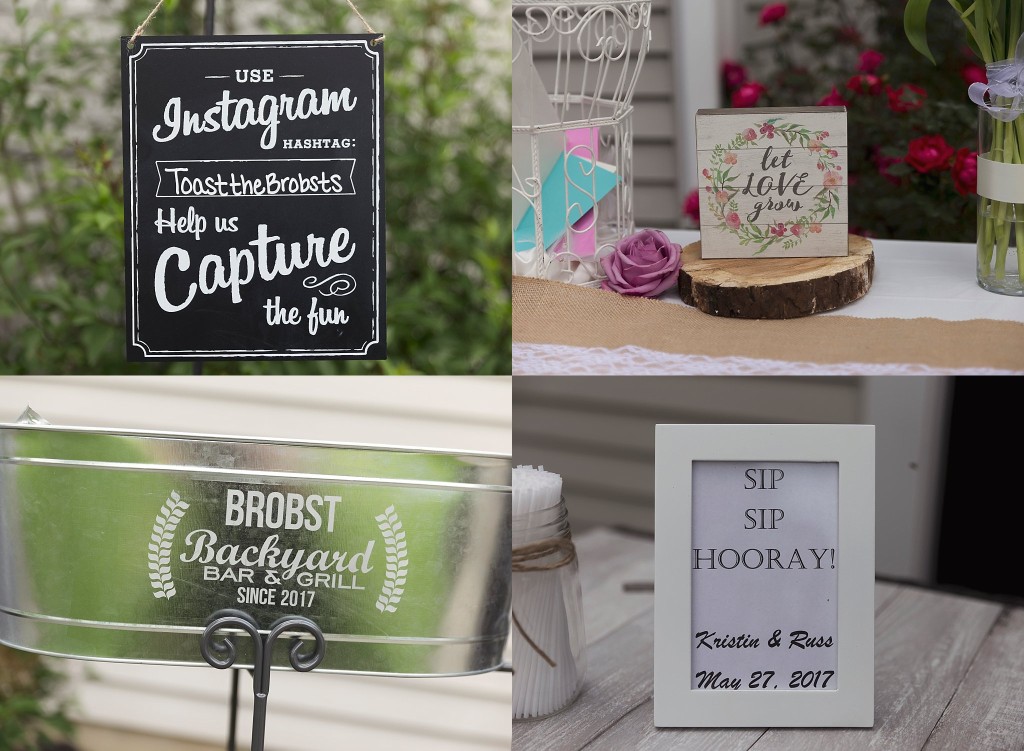 Not a single detail was forgotten in this Columbus wedding.  This bride thought of everything!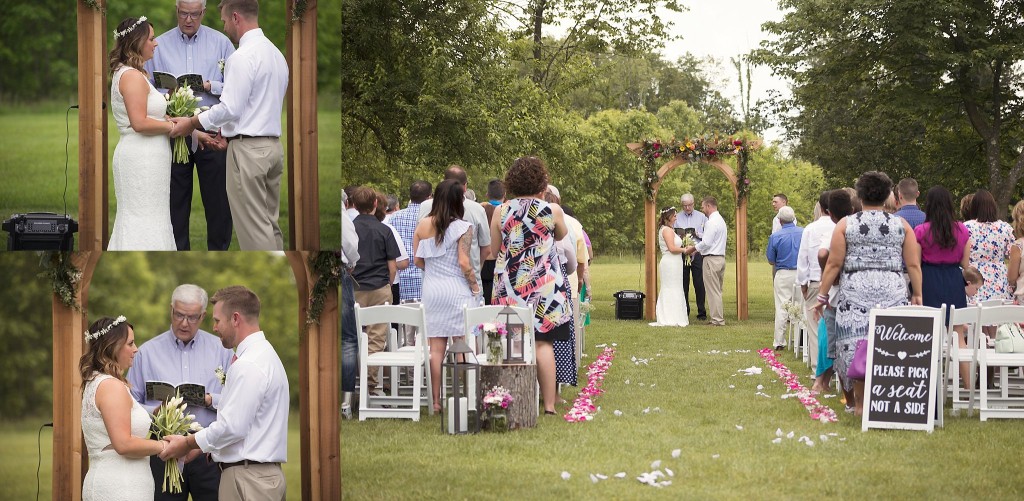 They did not waste a single second when it came time to say "I do".  After Kristin's father gave her away, they immediately said their vows.  They didn't want to spend one more second not being married to each other.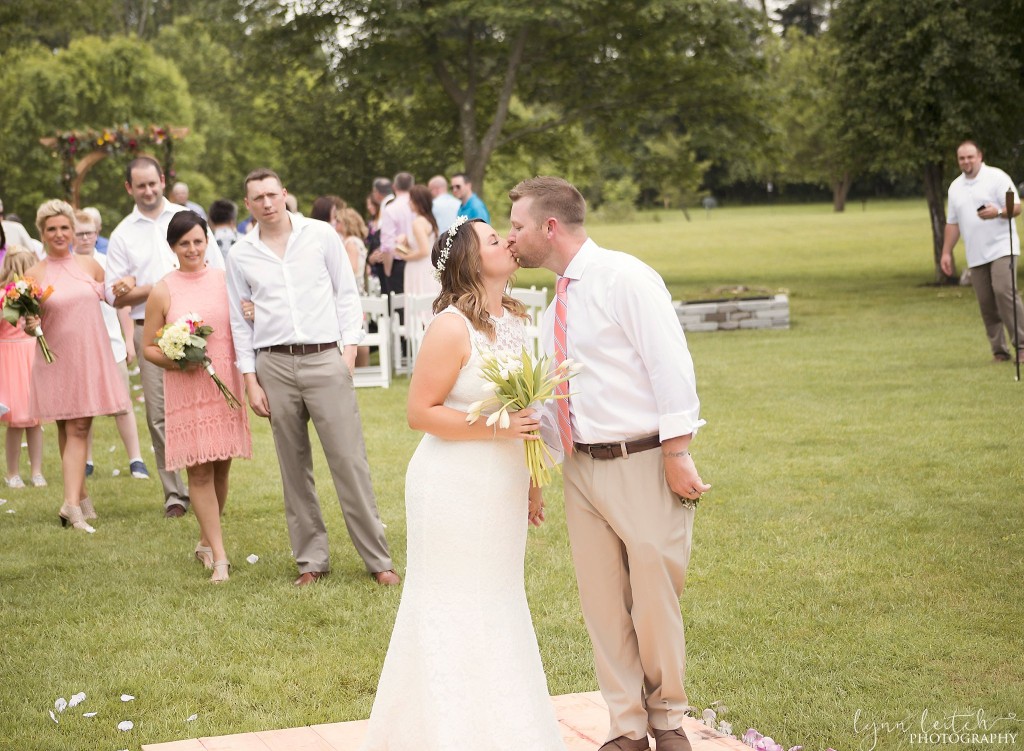 Forever begins now.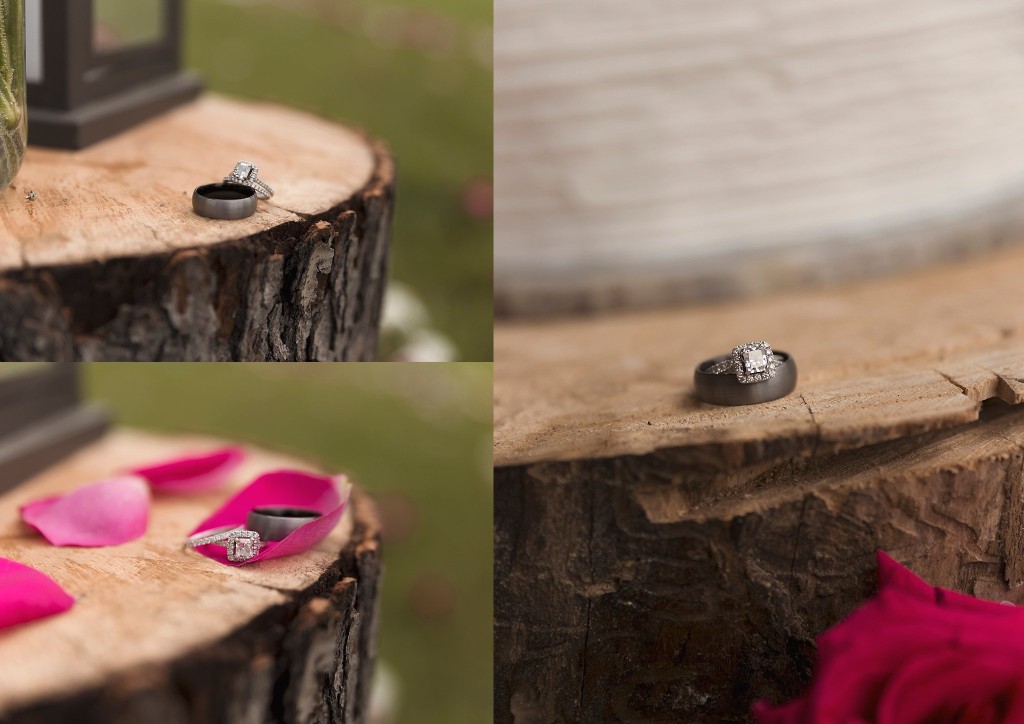 Ring shots are my favorite — but this set, with this setting — LOVE!!!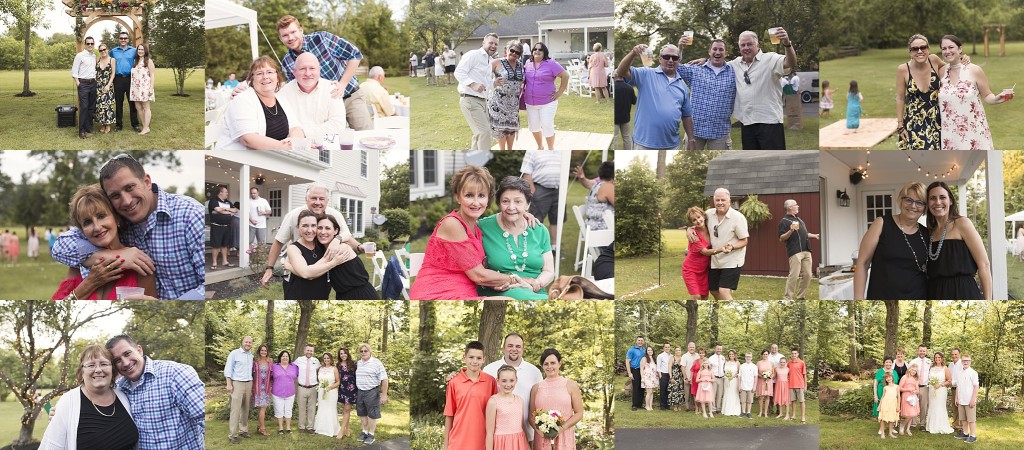 Everything we do is for family.  I even snuck in this one!  I'm pretty lucky to be able to call this crew my family — oh wait! This is about Kristin & Russ — they are pretty lucky to call us family 😉
Congrats again lovebirds!
Lynn Leitch Photography is a newborn and children photographer in Columbus, Ohio. Services include maternity, newborn, baby milestone and children's photography. Lynn's newborn and children photography studio is located in Hilliard, Ohio and serves clients in Hilliard, Dublin, Upper Arlington, Grandview, Worthington, Lewis Center, Powell, Westerville, Columbus, Gahanna, Pickerington and more! As well as newborn and children photography, Lynn also offers services for senior portraits, engagement photography, maternity portraits and weddings! Lynn will travel within the Central Ohio area for on-location sessions.