You guys.  When I failed at started a consistent blog last year, I decided I was going to save this gorgeous post for their one year anniversary but I kept dreaming about these images and knew I couldn't wait that long to revisit them.
I have known the groom for (oh my goodness… I'm about to say this number) almost 17 years.  Wow.  I cannot even think that we are old enough for that.  And I met his gorgeous wife during the wedding planning and fell in love with her!  She is just absolutely amazing.  While I tend to connect pretty well with most of my clients (which is good because we work so close together no matter what type of portraits I'm taking), the friendship that I've made with Erin has really been a very pleasant surprise.  She is always checking in on me and making sure things are good and it just means so much to hear from her (if you've had the honor of meeting her, you are nodding your head right now in agreement).
Anyways – on to the wedding.  Vegas!!  What?  How amazing!!  But not just Vegas.  The most absolutely gorgeous part of Vegas that I didn't even know existed.  I almost didn't come back.  I considered seeing if the hotel would hire me as their on-site photographer available to their guests for events.  Seriously.  (I mean obviously my kids and husband could come visit, duh!).  They were married overlooking Lake Las Vegas at the Westin Lake Las Vegas Resort & Spa.
The ceremony was gorgeous, with beautiful music by the lovely Matt Marinchik (http://www.mattmarinchick.com) and a gorgeous sunset as the perfect backdrop for the beginning of their lives together.  And then the party of the year under the Vegas sky.  Breathtaking.
Oh! And one of the best parts of the trip — I needed a second shooter and I am so lucky to have so many talented friends — one of my best friends traveled from Memphis to be my second shooter and it was amazing!  She could read my mind (she's always been able to do that) and knew exactly what I needed to set a shot up, was ready with lights, different lenses, and was like a ninja with her shooting and was never in the background of one of my shots! Thank you, Lizzi!
Just think, a little Hilliard photographer travels all the way to Vegas for a wedding! A dream come true.  Thank you Paul & Erin for trusting me with your big day!  And on to a few favorites … Enjoy!  And happy almost one year anniversary lovebirds!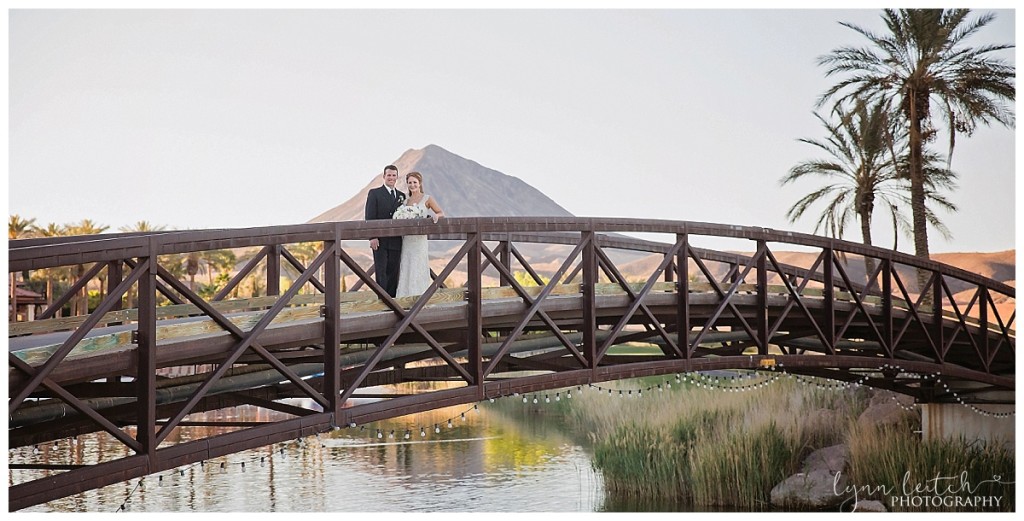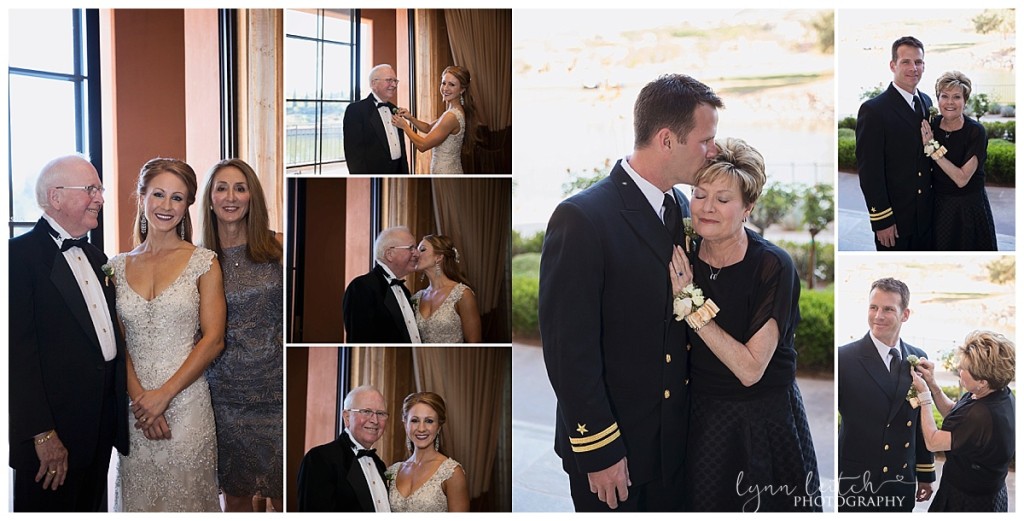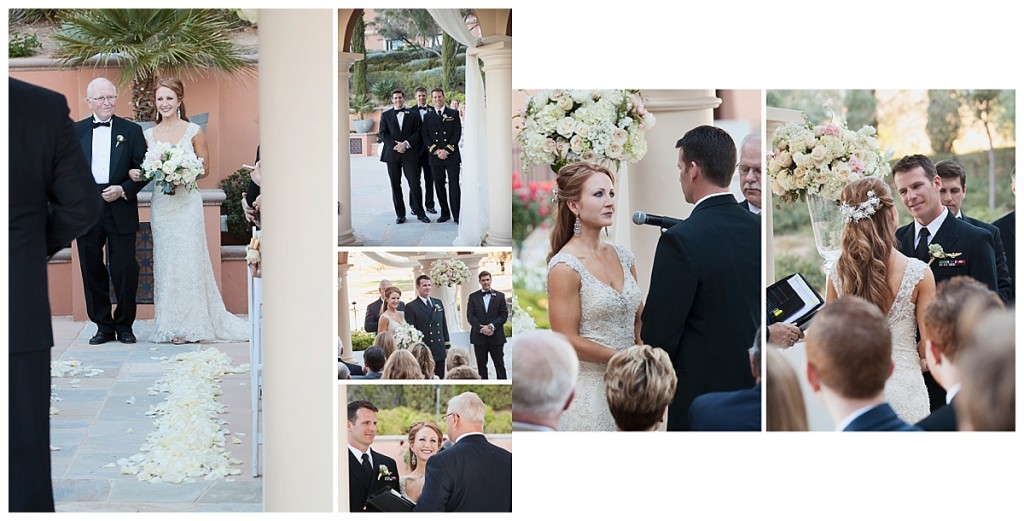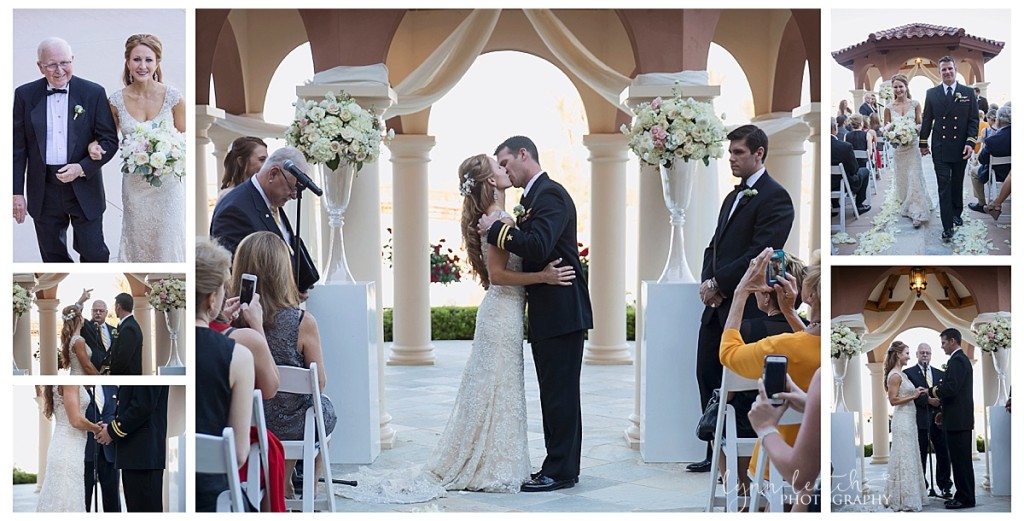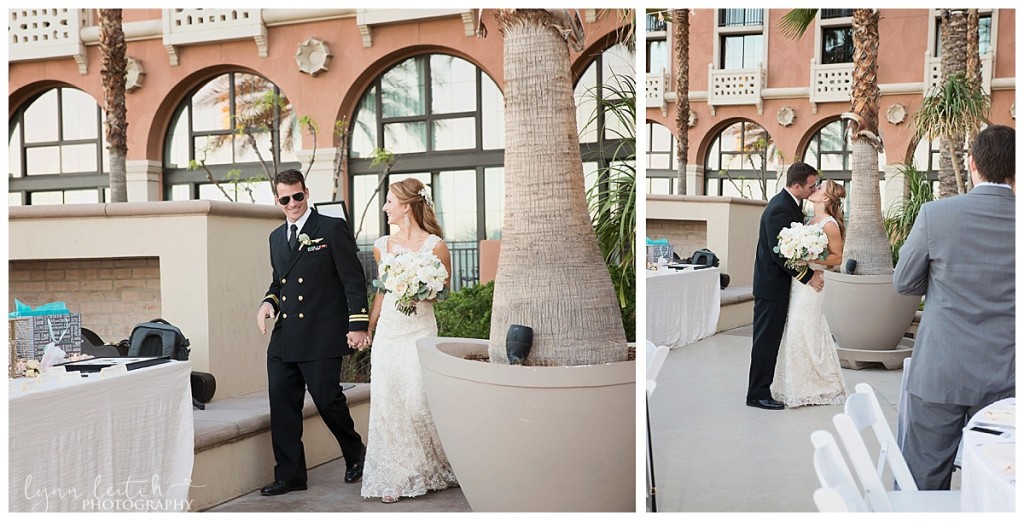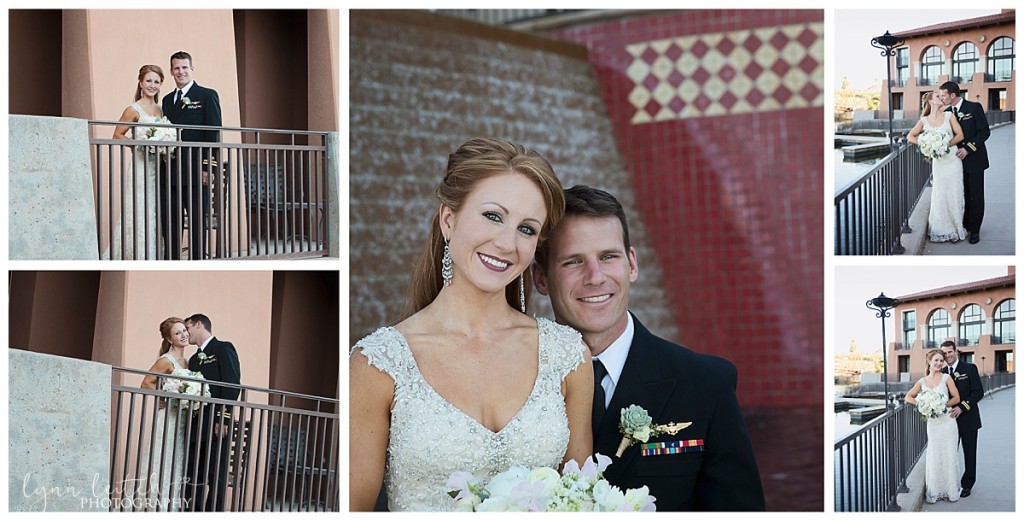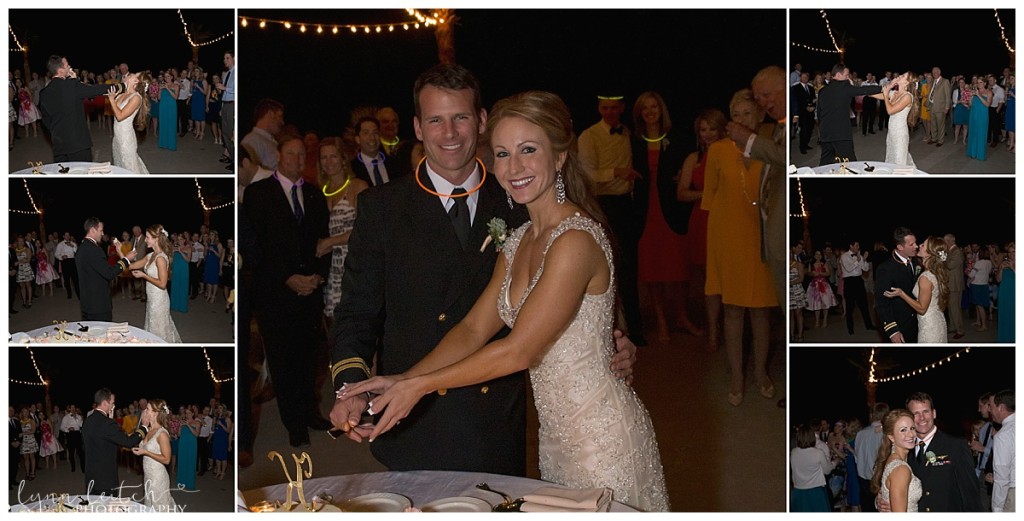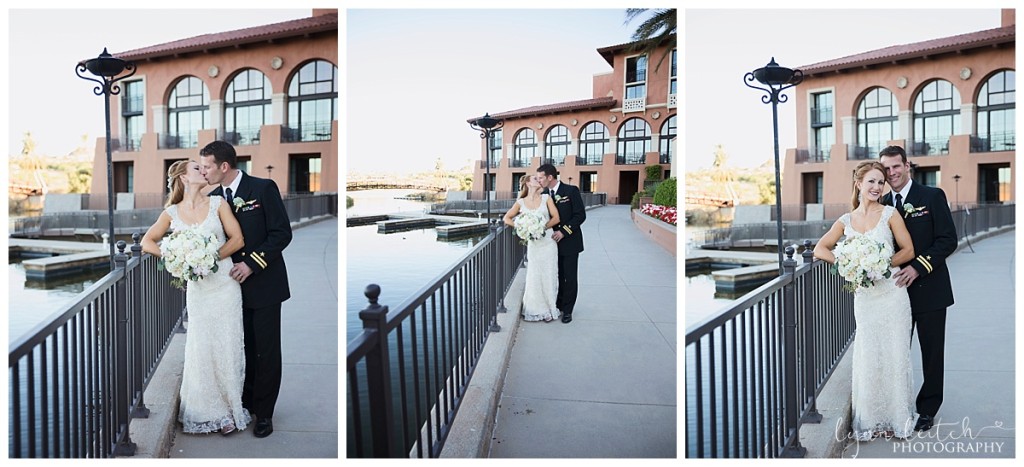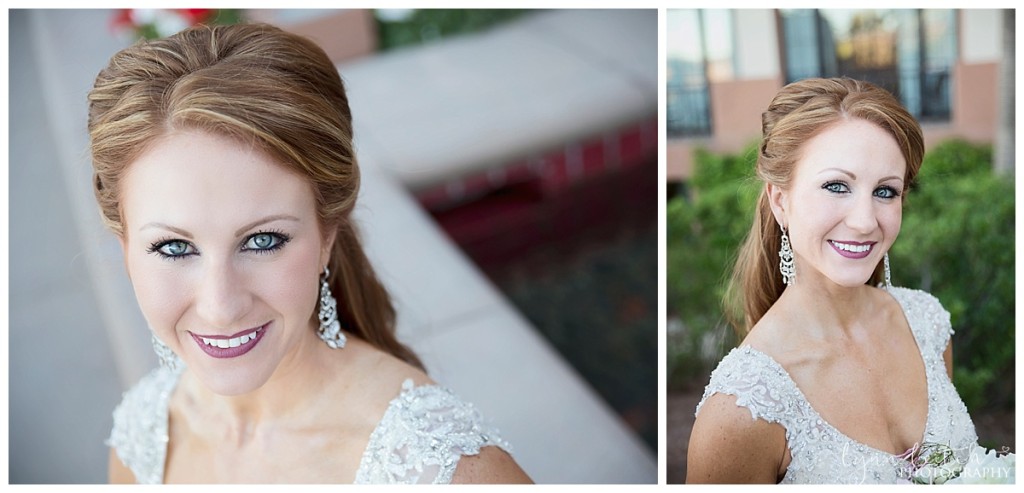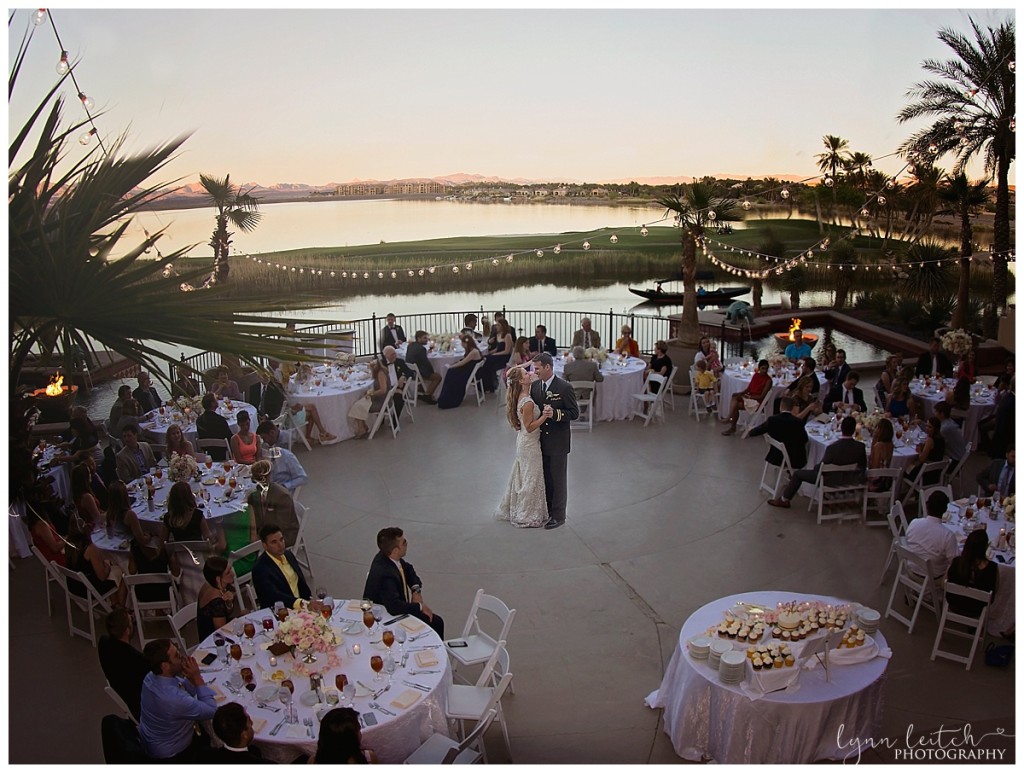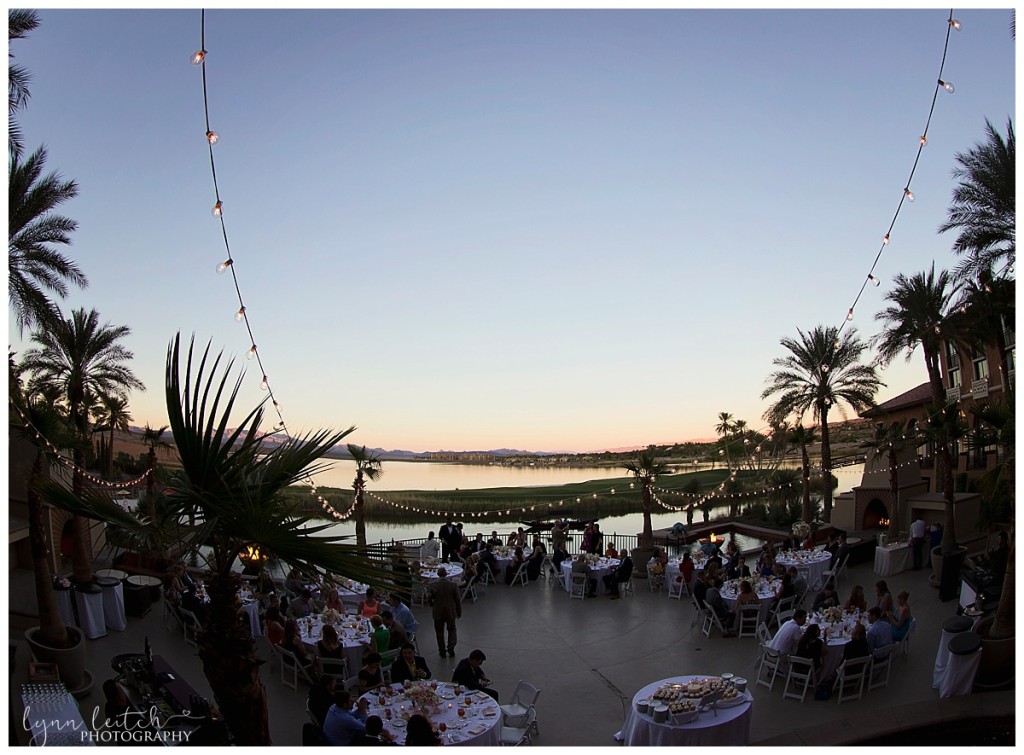 Lynn Leitch Photography is a newborn and children photographer in Columbus, Ohio. Services include maternity, newborn, baby milestone and children's photography. Lynn's newborn and children photography studio is located in Hilliard, Ohio and serves clients in Hilliard, Dublin, Upper Arlington, Grandview, Worthington, Lewis Center, Powell, Westerville, Columbus, Gahanna, Pickerington and more! As well as newborn and children photography, Lynn also offers services for senior portraits, engagement photography, maternity portraits and weddings! Lynn will travel within the Central Ohio area for on-location sessions.