During the summer I get to step out of my newborn photography comfort zone and spend some time with a little older group: high school seniors!  I love being able to spread my wings and grow in different genres of photography and senior photography has definitely opened up so much for me.  They are posable, they usually aren't crying and most of the time I don't have to worry if they're going to have an accident during their session (seriously though, that's definitely a job hazard with newborns).
I was so excited when Madison's mom contacted me for her session and asked if we could do two separate sessions – one during the summer with wildflowers and one later in the fall (we are going to do a more urban setting for that one and I cannot wait for it!).  And Ms. Madison was definitely ready for this session! She posed and laughed and was comfortable in front of the camera!  It was such an enjoyable evening!
I usually have very limited sessions open for senior portraits but I've been able to squeeze quite a few in this summer and it makes me itch to try to book more in the future.  It's definitely a different experience from newborn photography!
And if the dream studio ever presents itself (I have started to look!) I would love to do some of the fun, in-studio shots with seniors!  The possibilities are endless!
Here are just a few of my favorites from our summer session in the wildflowers.  And trust me, this was very hard to narrow down.  Madison's mom was lucky that she pre-purchased one of my larges packages so that when she received this enormous gallery all she didn't have to try to narrow anything down – she just hit "download"!   Cheers to the class of 2019!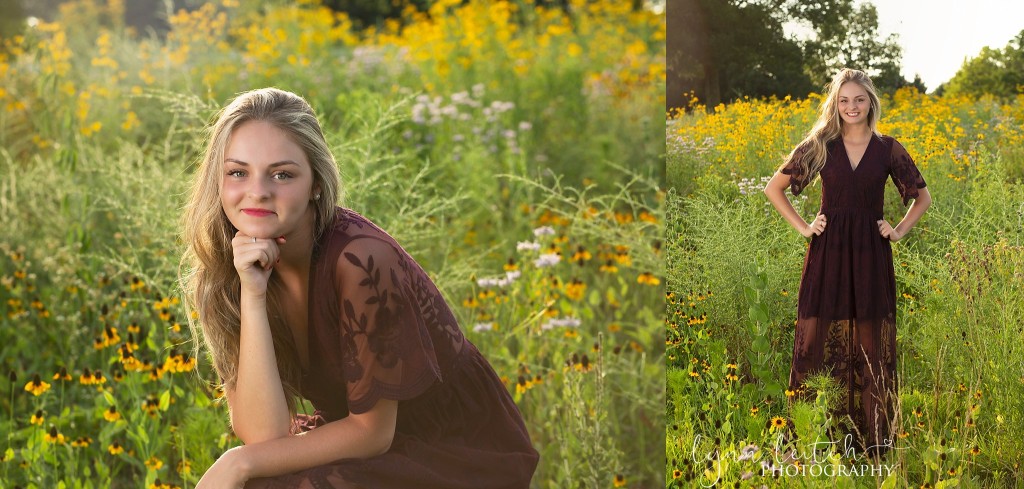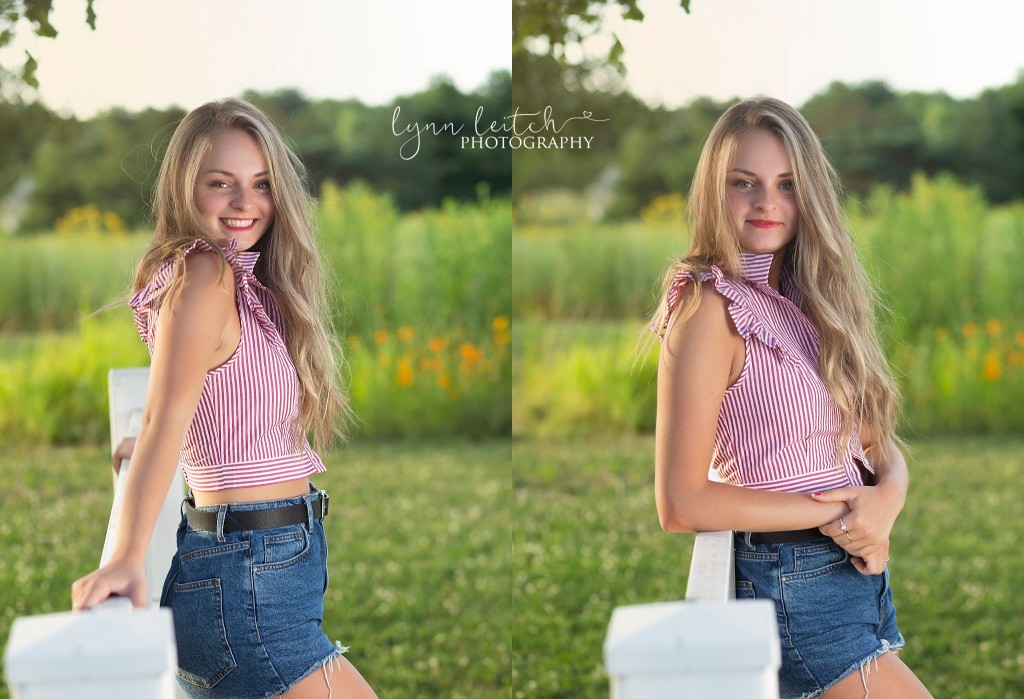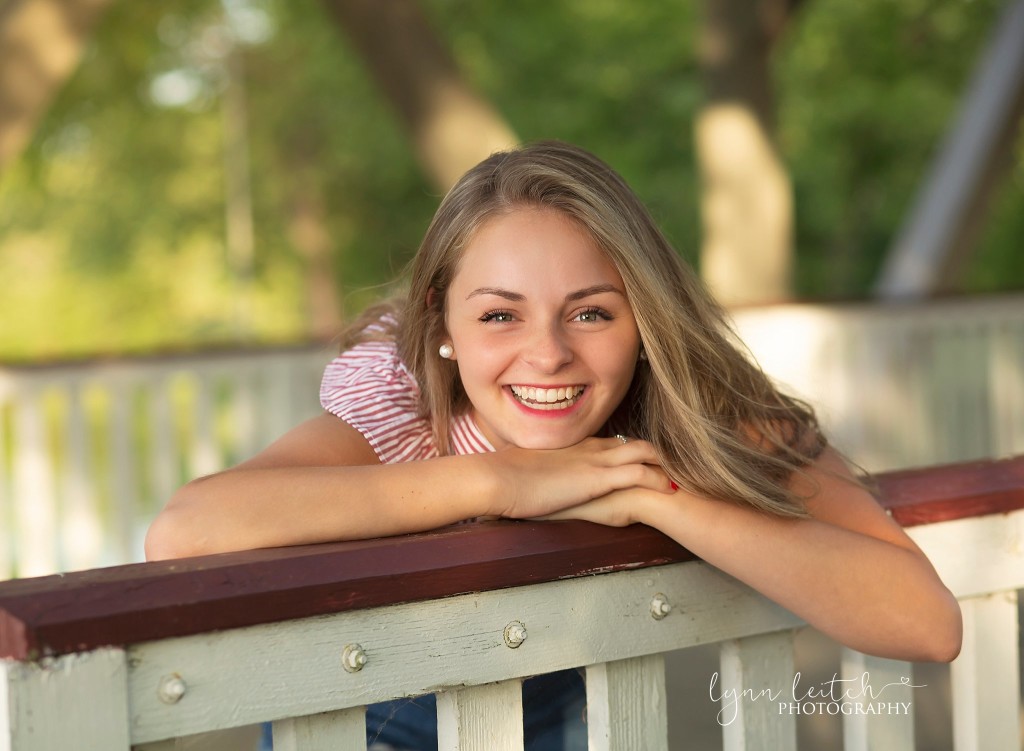 Lynn Leitch Photography is a top Columbus newborn photographer. Services include maternity, newborn, baby milestone and children's photography. Lynn's newborn and children photography studio is located in Hilliard, Ohio and serves clients in Hilliard, Dublin, Upper Arlington, Grandview, Worthington, Lewis Center, Powell, Westerville, Columbus, Gahanna, Pickerington and more! As well as newborn and children photography, Lynn also offers services for family and senior portraits! Lynn will travel within the Central Ohio area for on-location sessions.