I was so excited when Everett's mom told me she was expecting him!  We were planning his big brother's 2 year old session last fall and she asked if we'd have time to squeeze in a couple special pictures.  And if you've ever had a session with me you know that I can't ever resist creating wonderful memories with my families!  So we did some fun sunset pictures with Benson wearing a shirt that read "I'm so cute, Mom & Dad did it again! Big Brother Effective March 2018".  How cute is that!?

Everett's big brother Benson was one of my first babies to be a part of my "grow with me" program and I'm so excited that I get to watch Everett grow during his first year of life as well! Per my current pricing, I don't have a set program for the first year, however clients receive a discount on all sessions they book with me after their newborn session for one year, so they are still able to reap the benefit of multiple sessions.  I also offer the option to pre-purchase them (or give hints to a loved one as a shower gift!), prior to your newborn session.  If you have questions about my newborn sessions please check out all of my session info here:  http://www.lynnleitchphotography.com/columbusnewbornphotographerprice/
Everett, Benson and his parents visited me at my Hilliard, OH photography studio for his newborn session when he was less than two weeks old and we had so much fun creating these timeless portraits for them to treasure forever!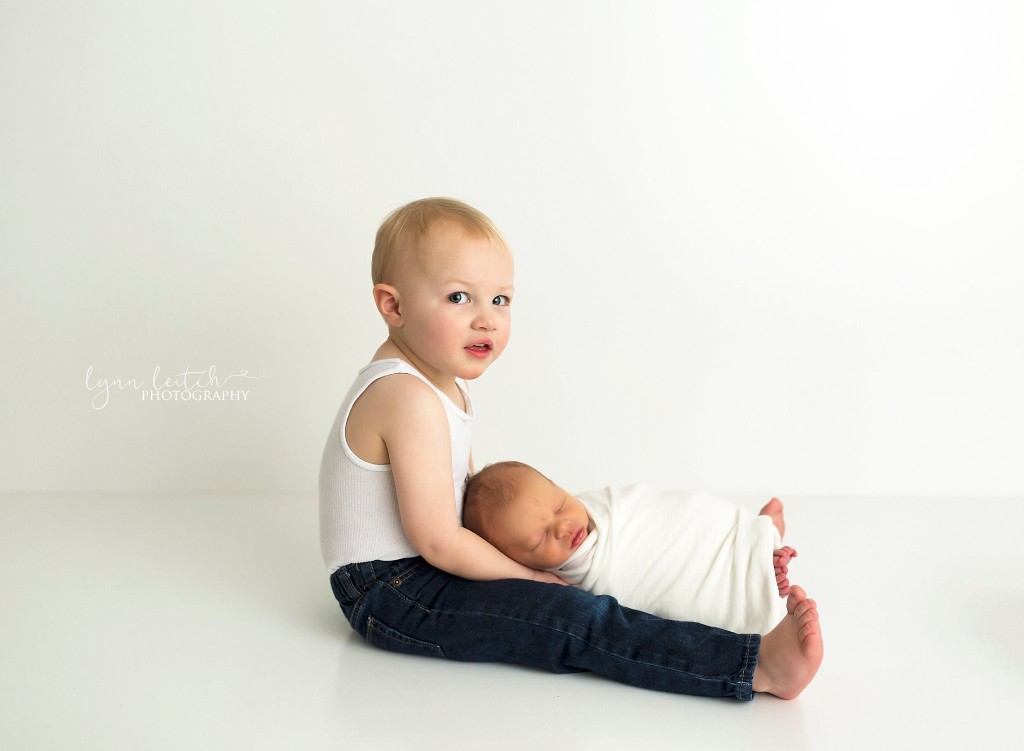 Sweet Benson was so excited to show off his baby brother and take special pictures of just the two of them.  God bless this mommy of boys!  I only have one boy, so I can only imagine what it is like to live with two.  But I know Benson is going to be a great big brother and teach Everett everything he needs to know!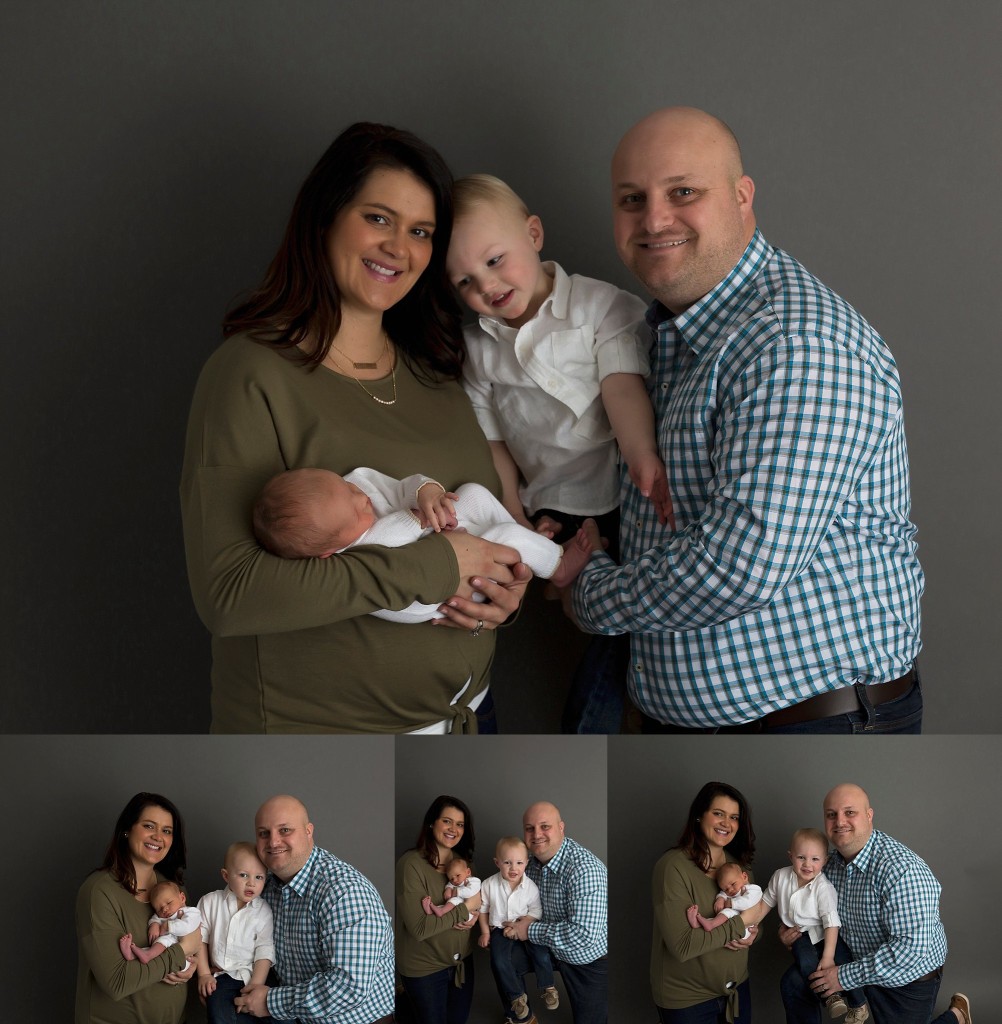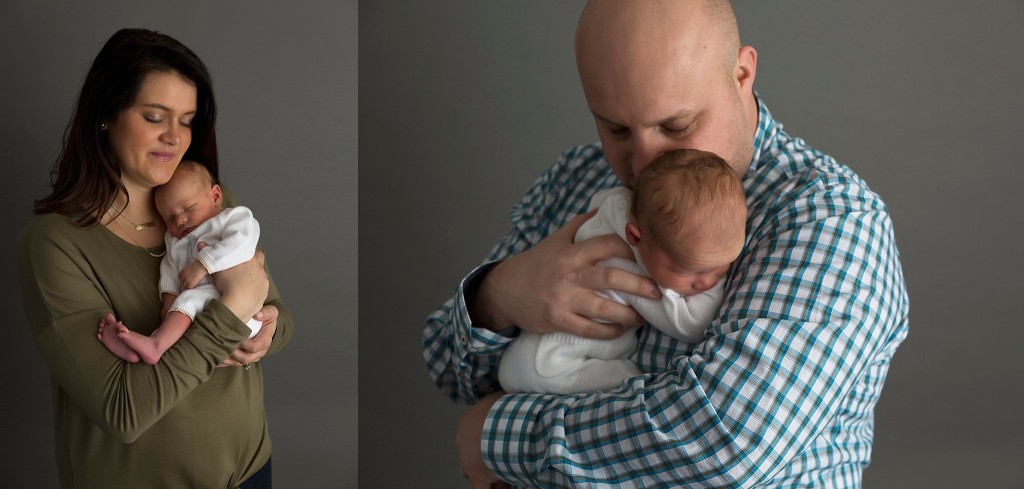 Both of these are not my typical pose – in face Mom was really just trying to help Everett fall asleep – and as I loading these onto my computer I fell in love with both of these images.  They are just both so pure and raw. 

This backlit image has quickly become one of my favorite setups… now the question is – color or black & white?  I love this image as a large wall art choice!

This adorable outfit was provided by Mom for his session – how adorable is it!!!

Simple and just sweet Everett.  No distractions.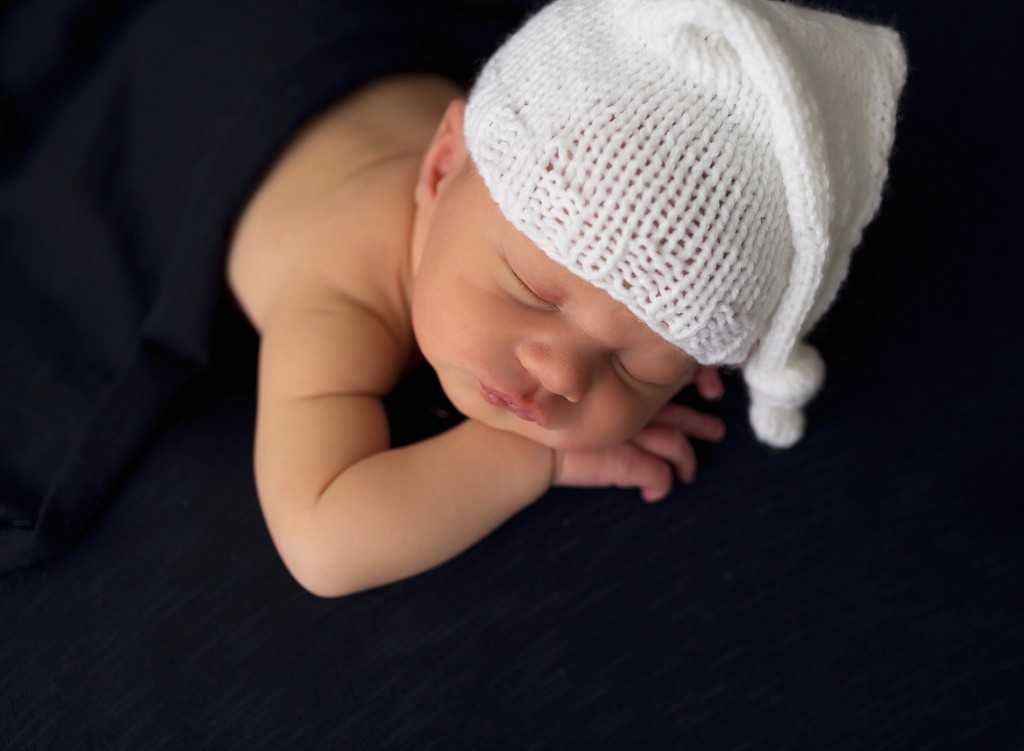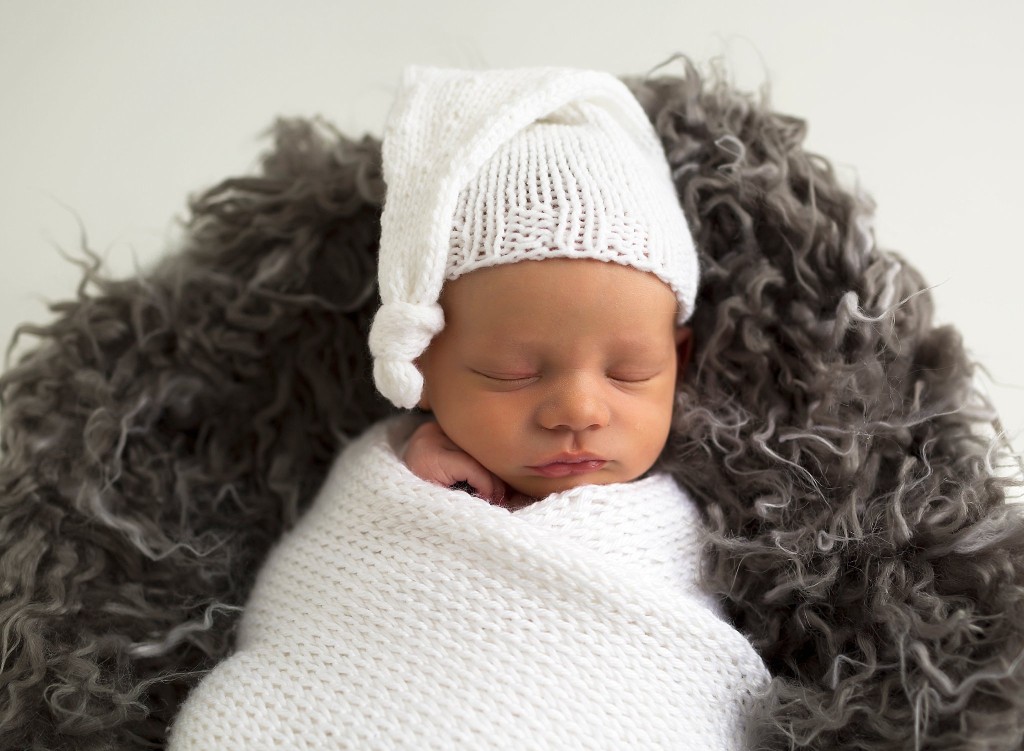 I love that we were able to squeeze in some extra Mommy pictures at the very end of the session.  These are just too sweet!
Lynn Leitch Photography is a Columbus newborn photographer. Services include maternity, newborn, baby milestone and children's photography. Lynn's newborn and children photography studio is located in Hilliard, Ohio and serves clients in Hilliard, Dublin, Upper Arlington, Grandview, Worthington, Lewis Center, Powell, Westerville, Columbus, Gahanna, Pickerington and more! As well as newborn and children photography, Lynn also offers services for senior portraits, engagement photography, maternity portraits and weddings! Lynn will travel within the Central Ohio area for on-location sessions.