I'm alive!  If you've only been watching the blog for activity you would think that I haven't done any work at all this fall… but if you've watched Facebook (which is honestly the only I have kept up this year), you would see that I've had the busiest season in my career!  It has been amazing!  I feel truly blessed!
And I know I have to continue to make time to blog in order to keep growing … so what better family to kick up the busy season posts than with one of my favorite families in the entire world…. my sister's!  And I'm really going to change it up… and post only black and white!  We found an amazing location literally right next to my sister's house – I would give anything to find a little area like this up here in Hilliard (so if you know anyone that has a great yard, good sunset, some trees etc…. that would let me bring strangers to for their photography sessions, holler at me! ha ha ha).

Looking through all of these I just cannot believe how big the kids are getting.  And how gorgeous!  I'm pretty lucky that I get to include them in my portfolios forever and ever and ever!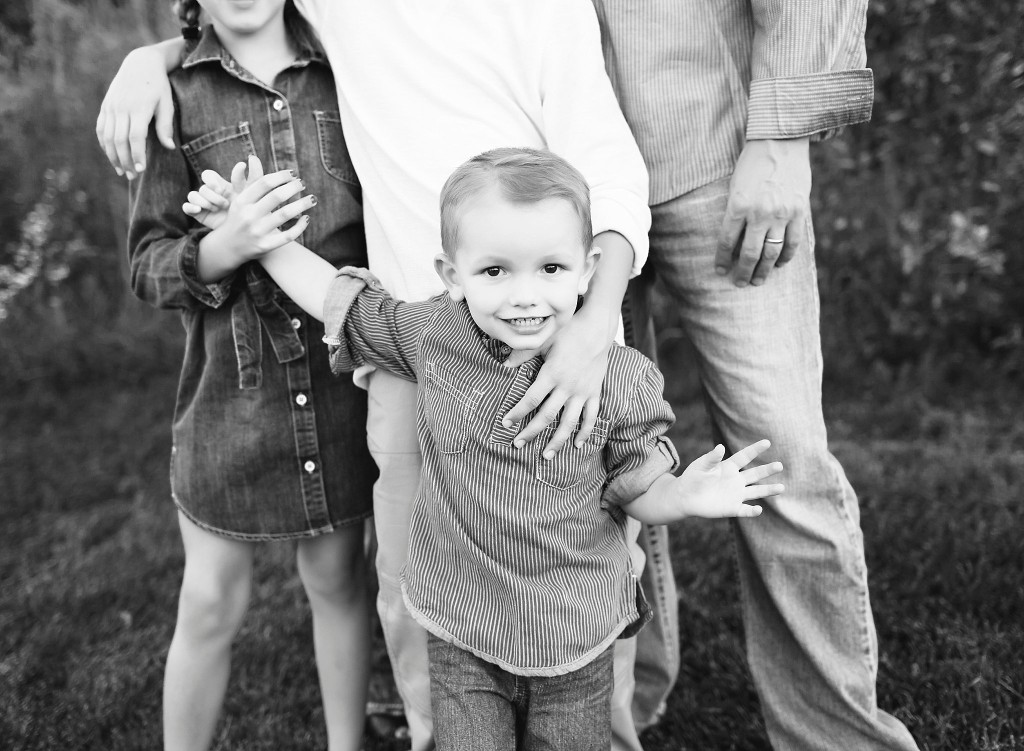 Chase.  My goodness Chase.  He knew that this session was all about him… or at least in his eyes it was.  Literally in the pictures below he pushed everyone else out of the way saying "not you, not you, not you …. just me!"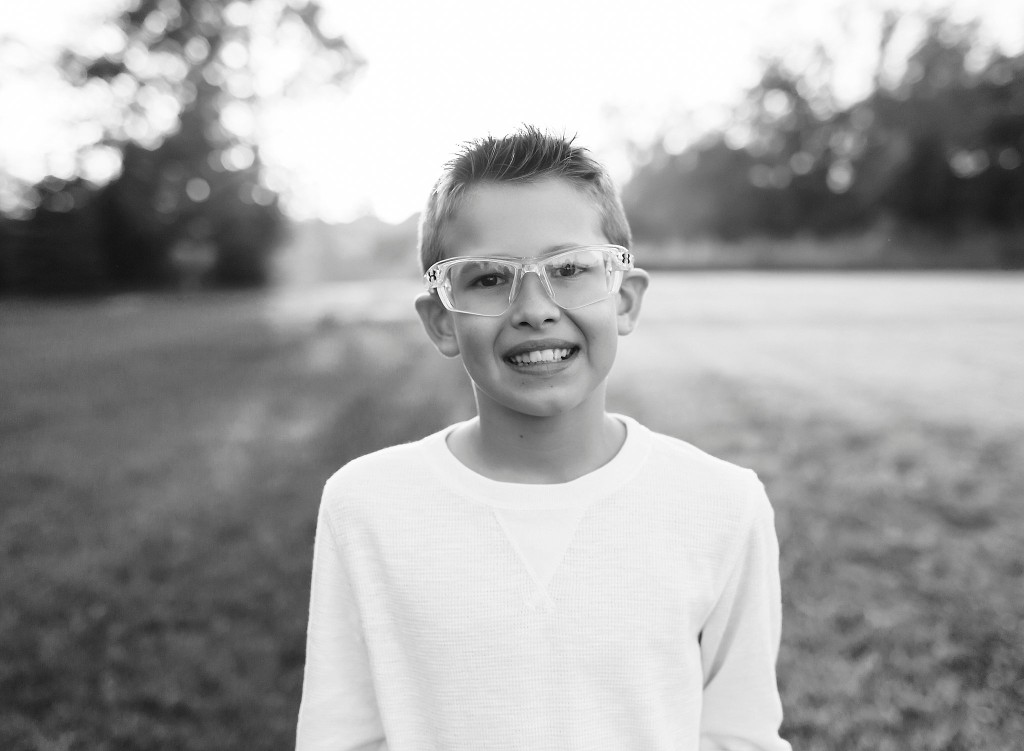 Can you even stand how handsome this young man is?  Every time that I see him I am just in awe of what a handsome (and so well behaved) man he is growing up to be.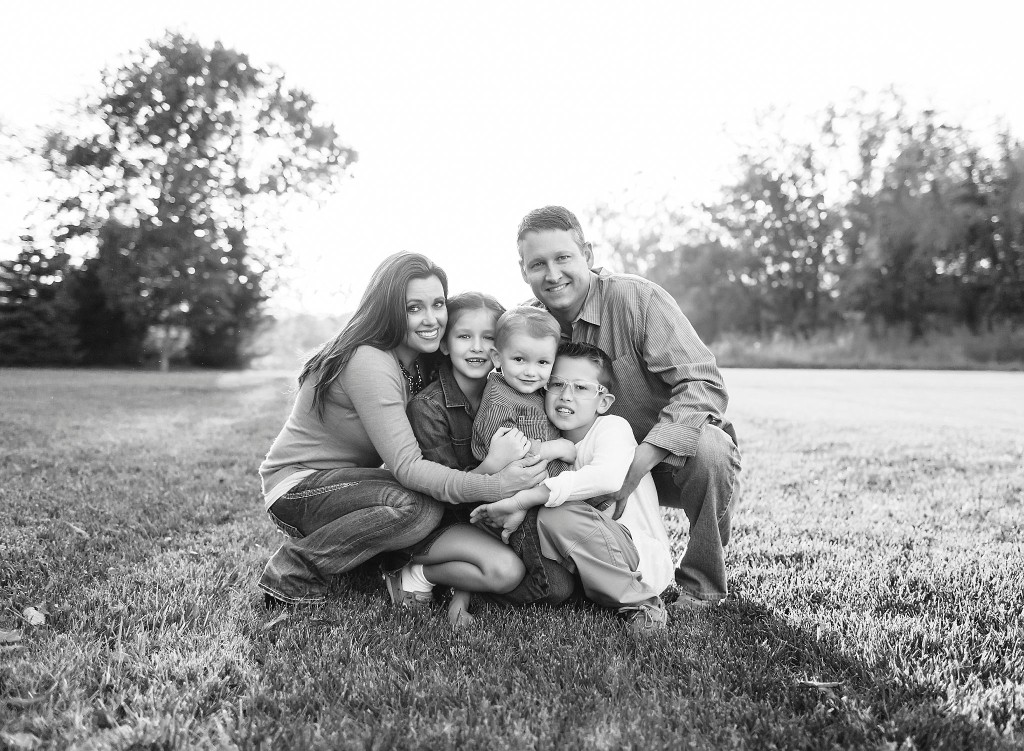 After looking at these even more… I'm thinking maybe I set up dates ahead of time for mini sessions in this little meadow in Cincinnati next summer … some sunset mini sessions for my Cincinnati folk?  That might be something we can work out – I know several of you have requested sessions and I just haven't made the time to get down there – so next summer – it's on! In fact – one night of sunset sessions each month of July, August and September next year!