I have to say that I have one of the best jobs in the world.  Being a part of some of the first few days of being a parent is pretty special.  First time parents walk through the door with so many different feelings; excitement, nervousness, joy, exhaustion (mostly exhaustion ha ha ha).  But its especially meaningful to me to get to share these moments with dear friends that we've known for so long.  To watch this transformation as they become parents is truly special.  And I'm so honored that they chose me to capture these memories in their newborn photography session of sweet Teagan.
Nick and Andi brought tiny Teagan to my Hilliard studio for her newborn session at just 3 weeks old and she was such a joy.  She slept great, loved being wrapped up in little cocoons and gave me some sweet snuggles.  I can't wait to watch her grow up and to watch these amazing people raise her.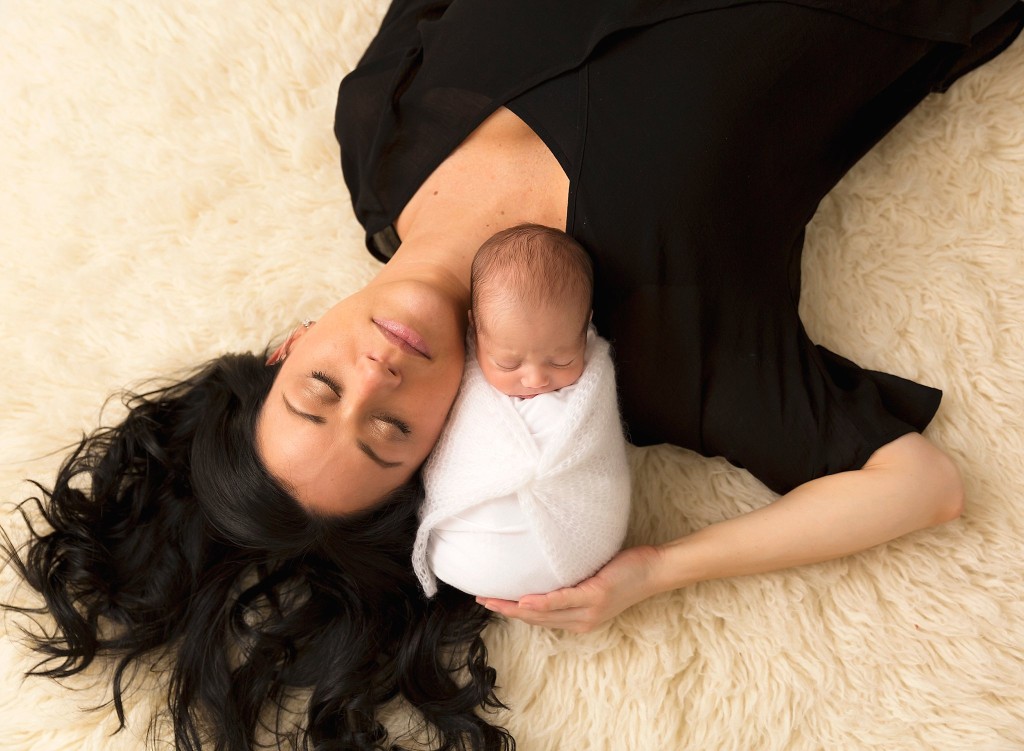 This is always one of my favorite mom poses, but I adjusted the angle a little bit this session and fell in love even more!  Definitely adding this in to future sessions <3

You can tell already that Ms. Teagan is going to be just as gorgeous as her mom!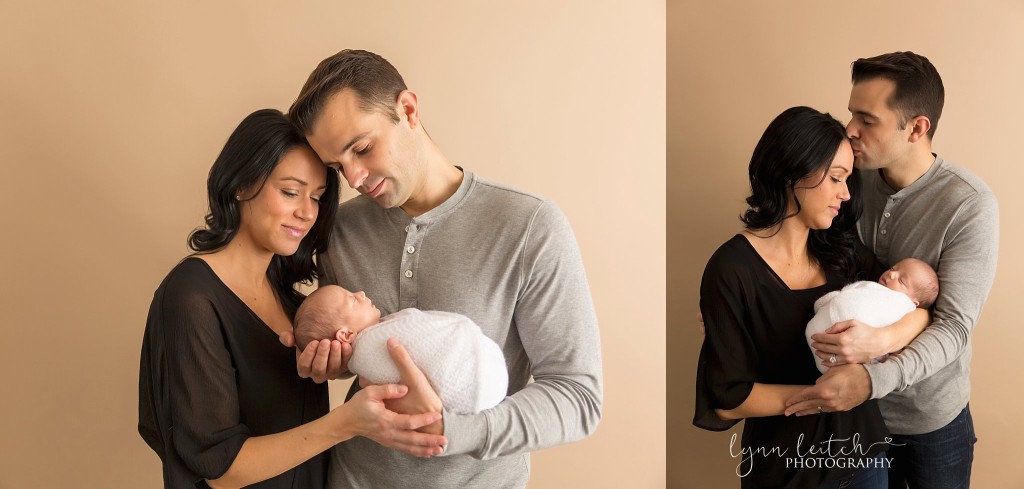 This love right here is just amazing.  These two have always been an ideal couple and definitely display marriage goals but now they will be the epitome of parent goals.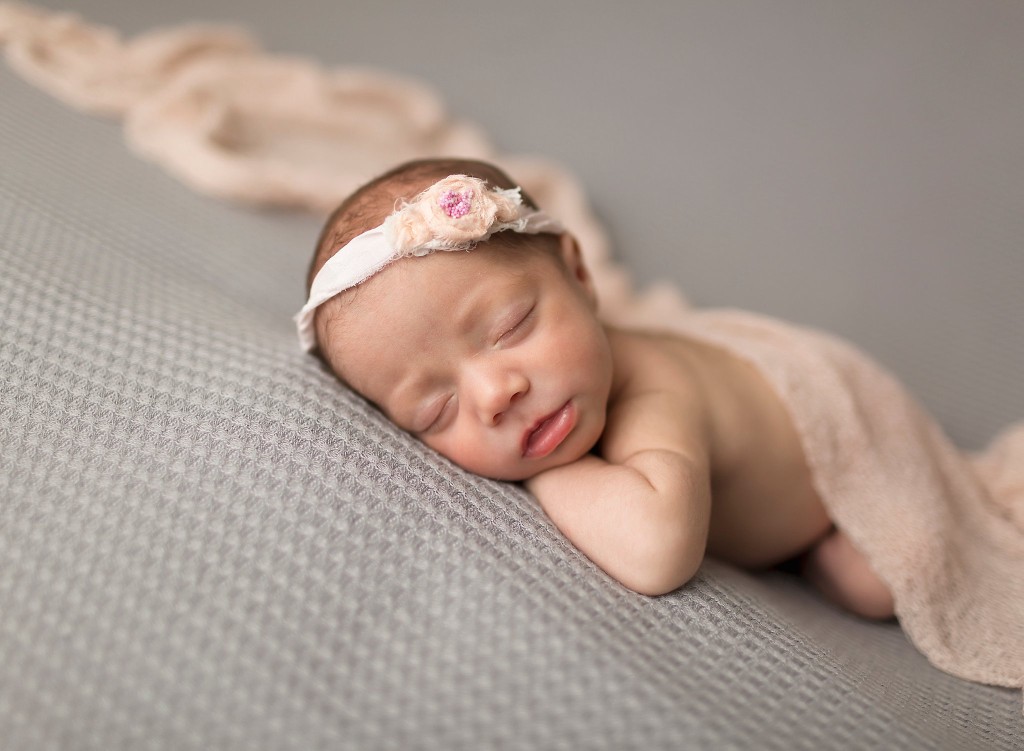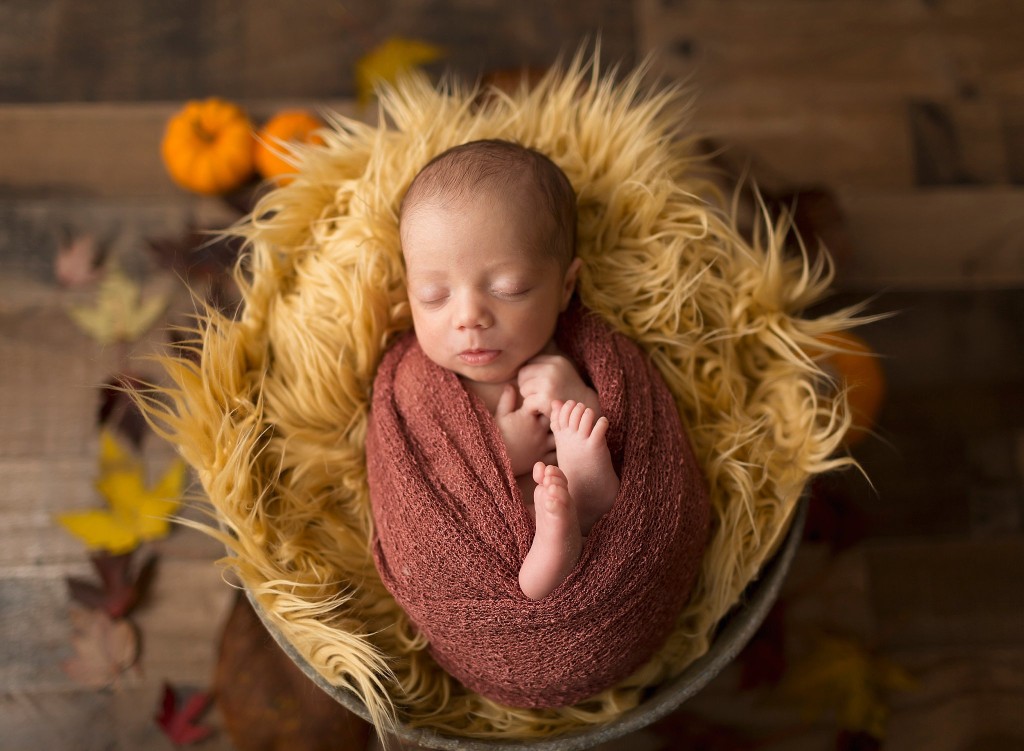 Ms. Teagan was born in October so we had to add in a little October festiveness to her session. And maybe a little sweet candy corn image <3