It's been a crazy first couple of months of this year and per the norm I am behind on the blogs (I know anyone that follows me will not be surprised with that).  I've had some wonderful babies in the studio, some fun milestone sessions and some amazing maternity sessions!  We re-decorated (remodeled?) the studio area and I'm hoping to get a blog post up on that soon (don't hold your breath, ha ha ha).
One of the first babies in the studio after the remodel came all the way from Dayton to see me for his newborn photography session, with his loving big sister Samantha.  Maxwell slept for his entire session with me and was just the sweetest little snuggler!  It was such a pleasure meeting the entire family – and meant so much to me that they drove all the way in from Dayton – thanks Fries family!
Check out some of my favorites from their session – which was really hard to pick because we had such a great session!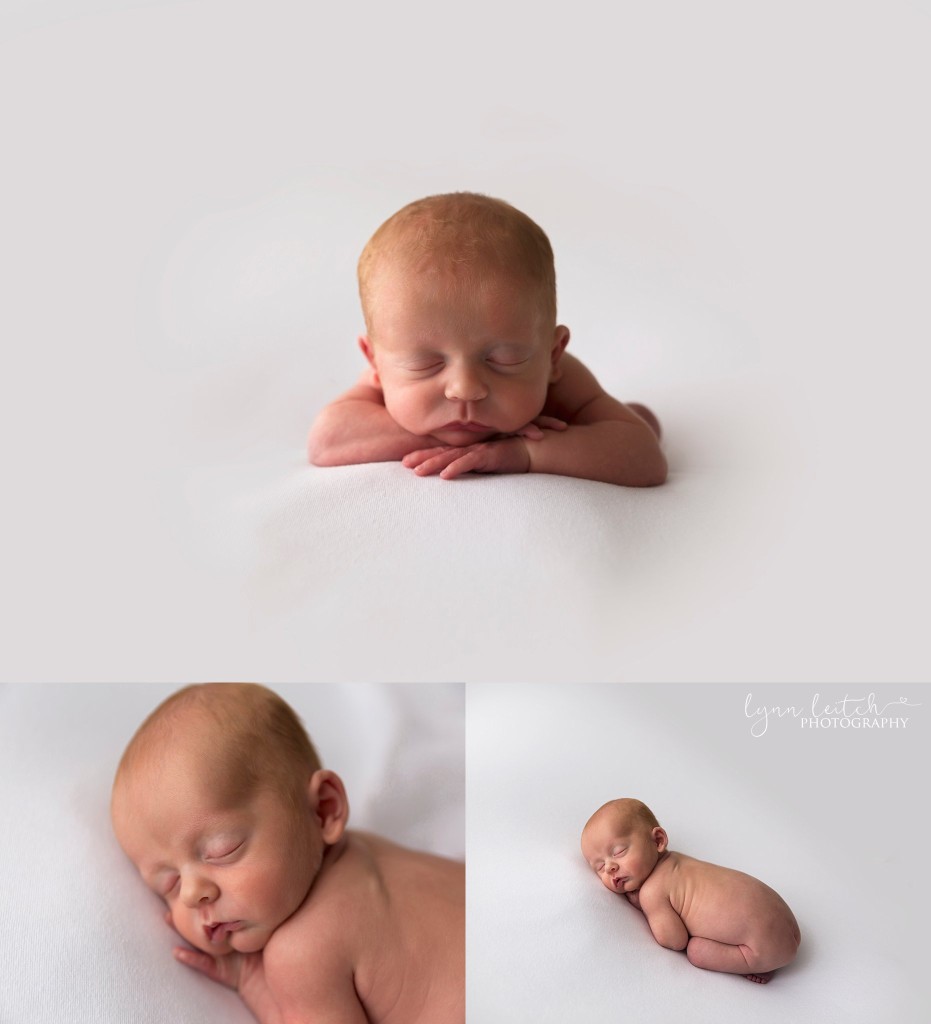 I have a soft spot in me heart for the simple baby on all white, no distractions, nothing fancy – just a new baby <3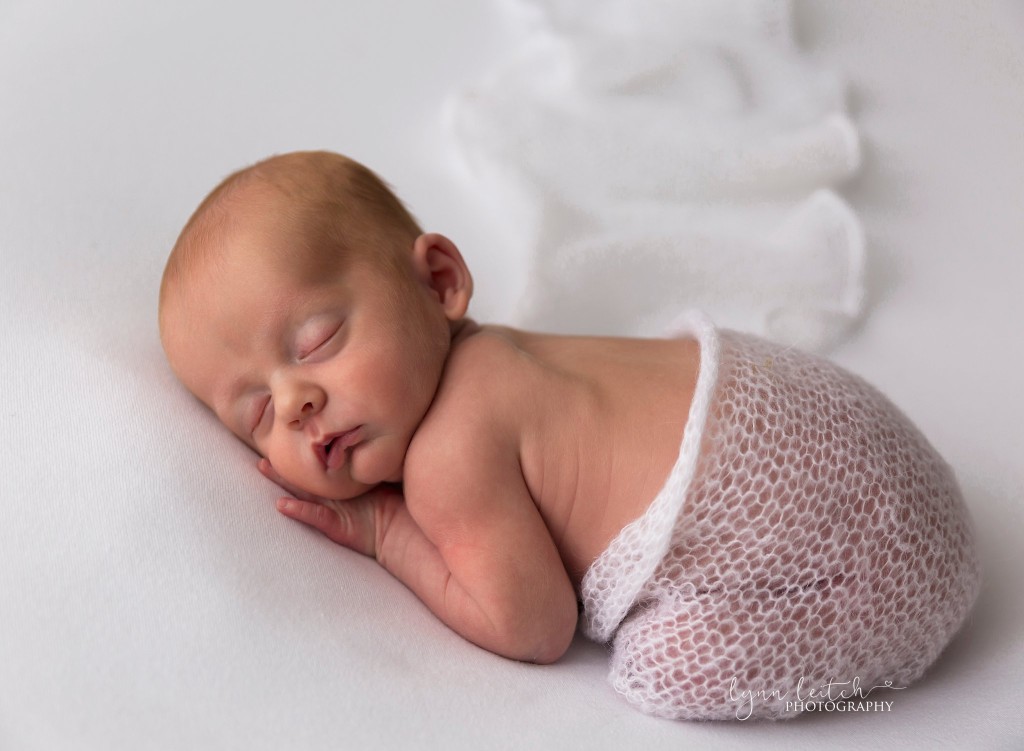 And I can't get enough of those cheeks!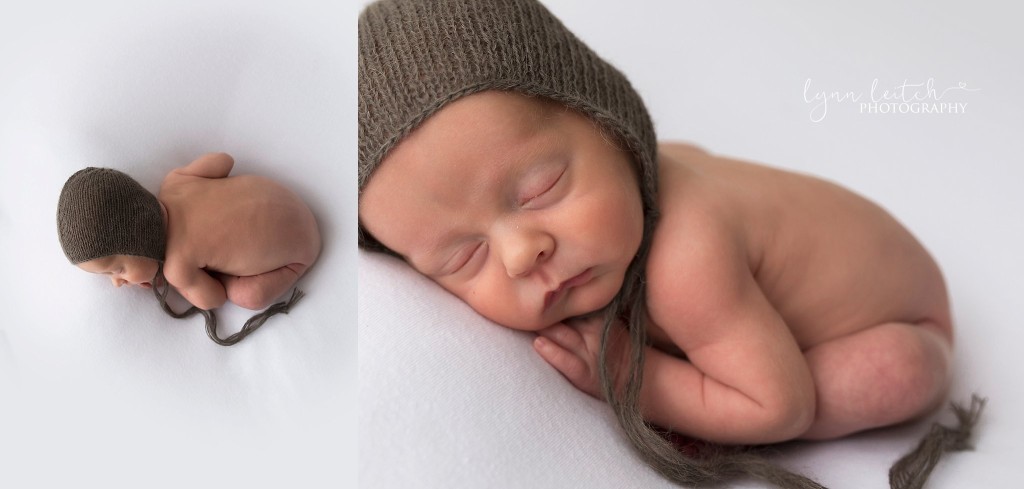 He was such a good little sleeper for me – he didn't care if I was switching out hats or messing with his little toes – he just kept snoozing' away!


Oh Ms. Samantha.  She was not too sure about the whole "taking pictures" part of their family trip to Columbus … but we had some fun and got some great shots out of her!

I just absolutely adore these pictures of Maxwell and his dad.  You can really see the joy and pride on Dad's face <3

What. A. Ham.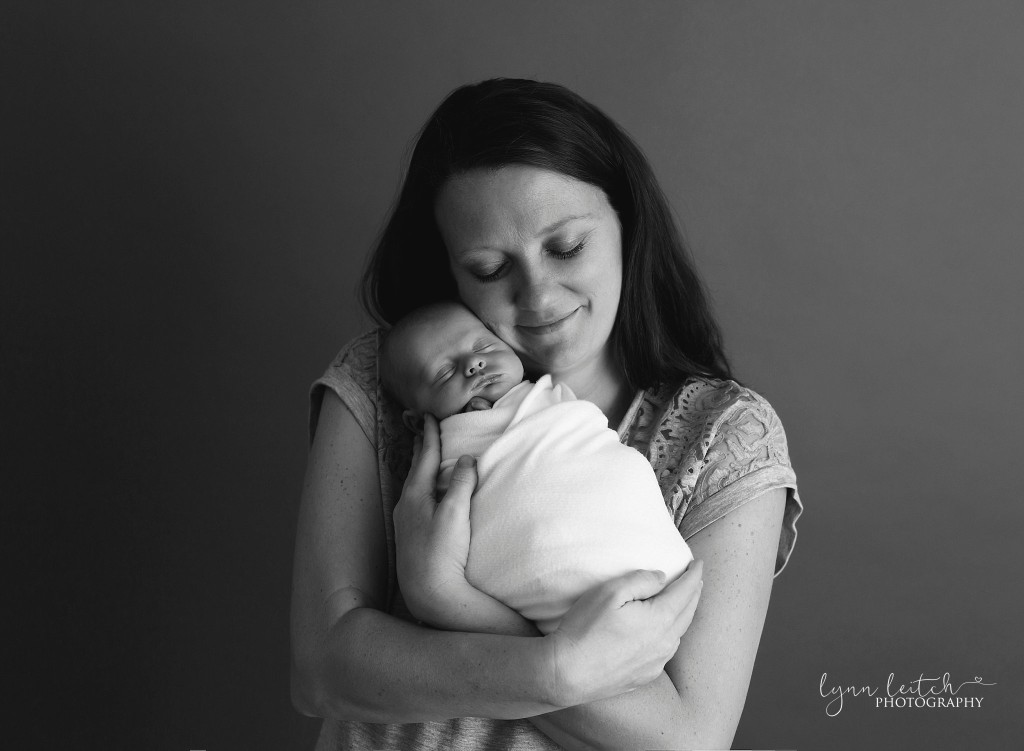 Nothing compares to the love a mom has for her baby boy.

And when the toddler refuses to be in family pictures, we just keep on going!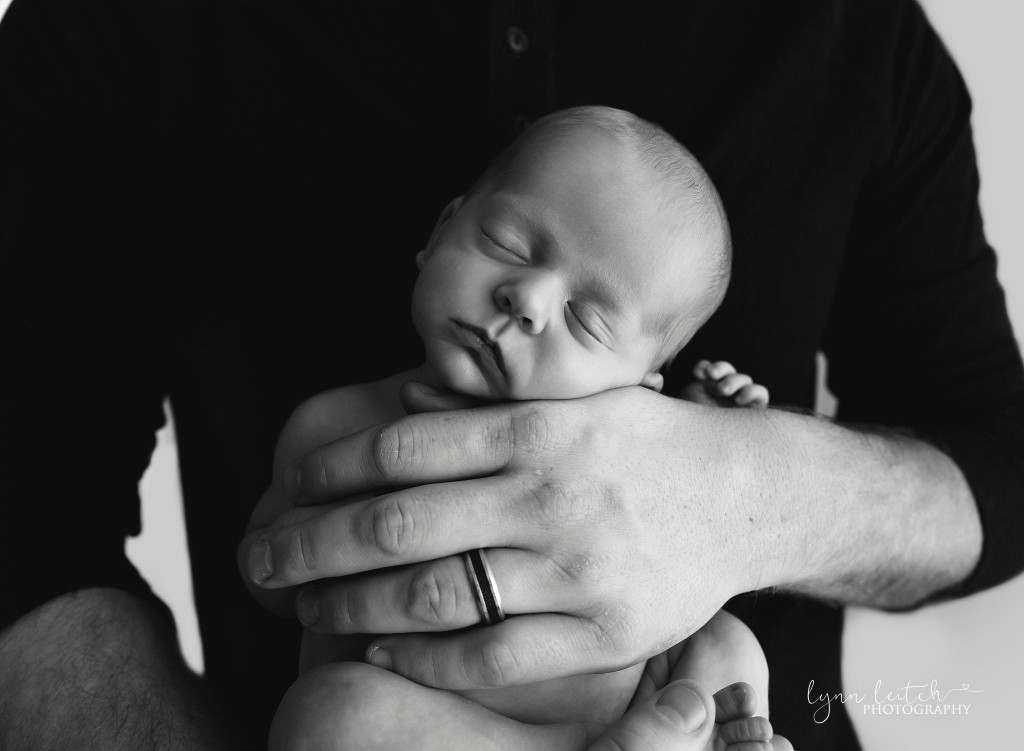 I just love how this pose makes Maxwell look so tiny in dad's hands.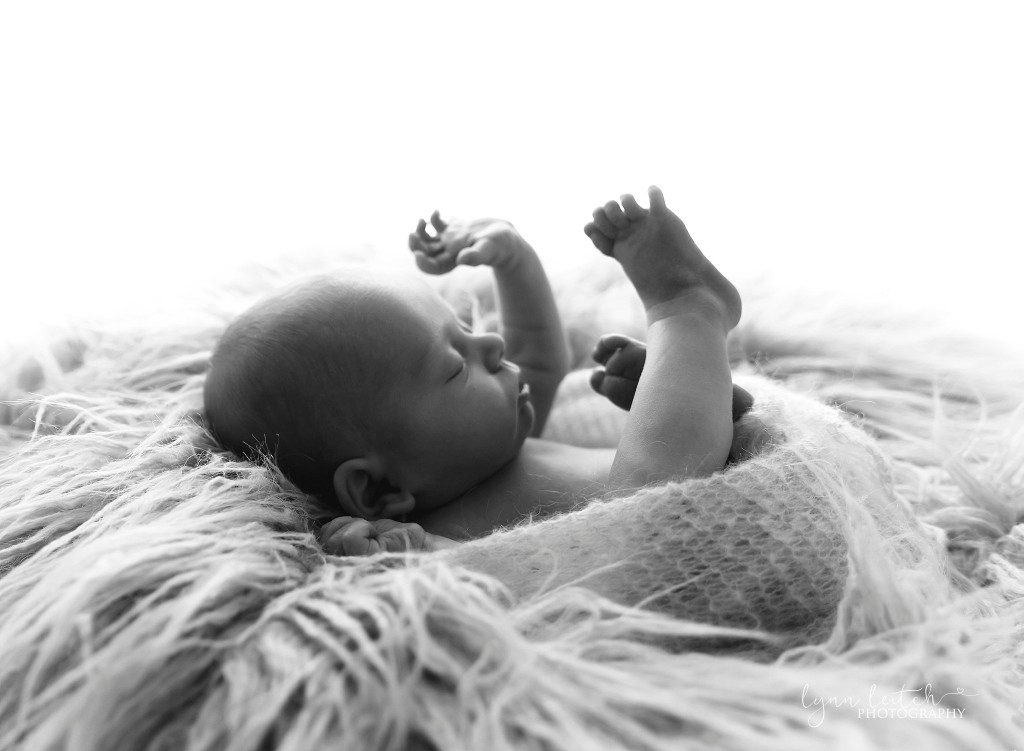 Lynn Leitch Photography is a newborn and children photographer in Columbus, Ohio. Services include maternity, newborn, baby milestone and children's photography. Lynn's newborn and children photography studio is located in Hilliard, Ohio and serves clients in Hilliard, Dublin, Upper Arlington, Grandview, Worthington, Lewis Center, Powell, Westerville, Columbus, Gahanna, Pickerington and more! As well as newborn and children photography, Lynn also offers services for senior portraits, engagement photography, maternity portraits and weddings! Lynn will travel within the Central Ohio area for on-location sessions.